BA/BS COLLEGE DEGREE | AA IN RELATED FIELD OF STUDY
CPR/FIRST AID CERTIFICATION (RENEW AS NEEDED)
ABILITY TO MAKE A ONE-YEAR COMMITMENT UNLESS APPLYING FOR A TEMPORARY POSITION
A PASSION FOR WORKING WITH CHILDREN
TWO+ YEARS CHILDCARE EXPERIENCE
EXCELLENT WORK AND PERSONAL REFERENCES
U.S. DRIVER'S LICENSE (THIS DOES NOT APPLY TO NYC RESIDENTS)
COMPETENT SWIMMER
NON-SMOKER
MUST BE LIVE-SCANNED AND REGISTERED WITH TRUSTLINE IF CA RESIDENT
NO-CELL PHONE DRIVING SIGNED GUARANTEE
MUST BE ELIGIBLE TO WORK IN THE U.S.
COMPLETE STOP THE SILENCE TRAINING UPON MEMBERSHIP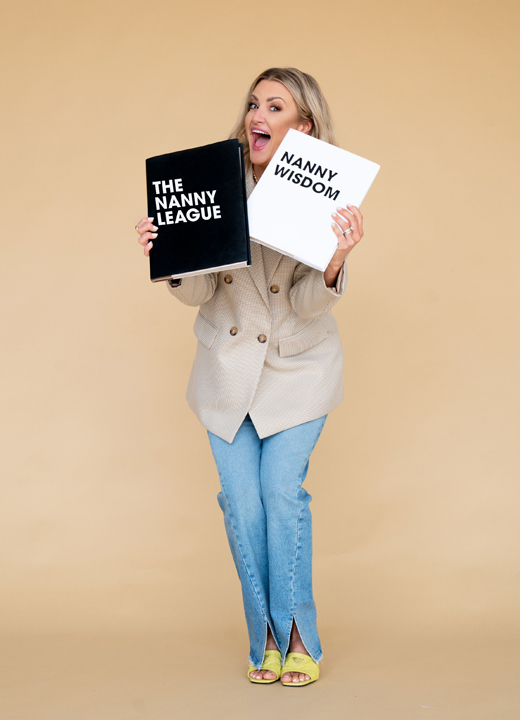 OUR PROCESS
1. Fill Out Application
We want to learn more about you! Share your childcare experience, philosophies, certifications and training in order for us to best match you with a family. Discuss your needs, preferred job scenario, and take the pledge and sign our Hands-Free driving guarantee!
2. Create Your Resume
Please follow this format and email us a Word .doc copy. This resume format helps highlight your unique experiences as a nanny, qualifications and more. It is the only document passed on directly to our clients (your potential employer) to help land you an interview. Your privacy is important to us and we protect it throughout the hiring process!
3. Interview
You will meet with us one-on-one either in person or virtually. We will work together to determine a convenient time that best suits your schedule. We look forward to hearing about the intangible characteristics that make you unique face-to-face!
4. References & Background
After you have signed our Nanny Contract, we will begin contacting your references. As permitted by applicable law, we will also conduct a thorough screening which includes, but is not limited to your driving record, Megan's Law Clearance, and more. If you are a nanny in the state of CA, you will be responsible for registering with Trustline. Lastly, we ask that you complete our Stop the Silence Nanny Online Training.
CONNECTIONS
We will match you with a family who specifically meets your needs. We take in account a multitude of factors including your salary and location requirements, any allergies that you may have, along with your preference regarding family dynamic. COMMUNITY
The Nanny League has partnerships with brands throughout the cities we serve. We love introducing our nannies with one another. We provide paid opportunities for our nannies to connect with the community directly through special events.
ONGOING SUPPORT
Once we match you with a family, our relationship doesn't end there. We love checking in with our nannies to hear about how they are doing and ways that we can make their working relationship with their family even better.
Disclaimer
The Nanny League considers all applicants without regard to actual or perceived race, creed, color, gender or related conditions, age, national origin, disability, medical condition, marital and veteran status, religion, sexual orientation, or on any other characteristic protected by federal, state or local laws. We are a loving & inclusive community and want everyone to feel heard & seen, supported and respected throughout their interactions with us.
Membership at The Nanny League is completely FREE,
and we never deduct anything from your salary.
I'm beyond grateful for The Nanny Leauge and can hardly wait to take on this incredible opportunity.
– LINDSEY L., NEW JERSEY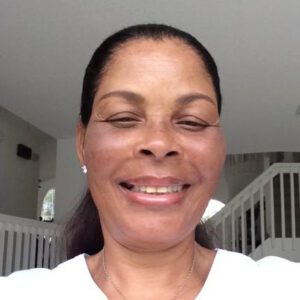 JENNIFER ALEXIS
Absolutely Top Class when it comes to child care and finding the perfect fit for your families needs.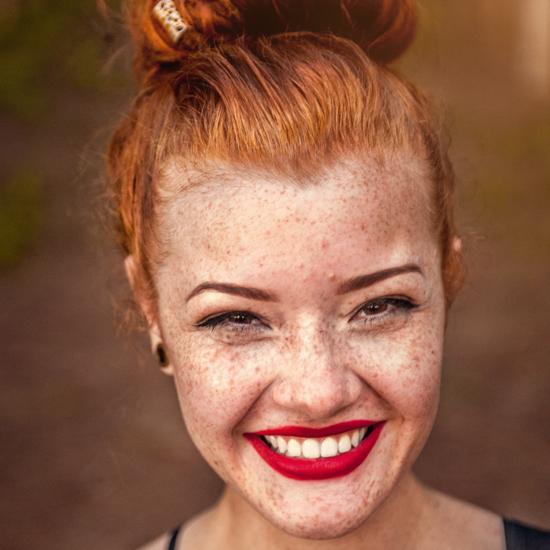 NANNY CAMILLE
You've always valued my input and that makes me feel valued as an employee and as a human.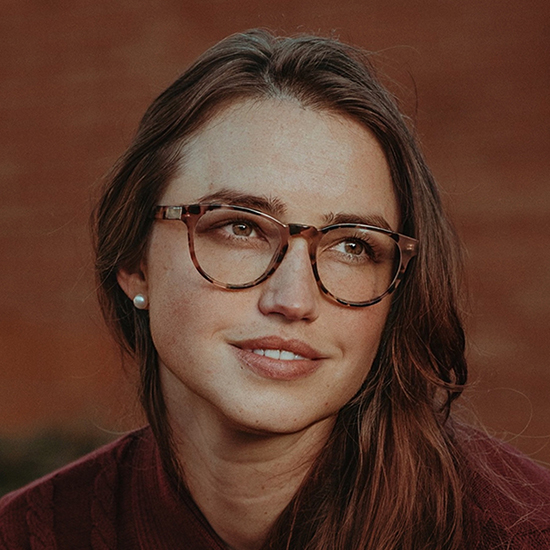 NANNY BRIDGETTE L.
I am always recommending your agency in nanny groups, to friends, & parents.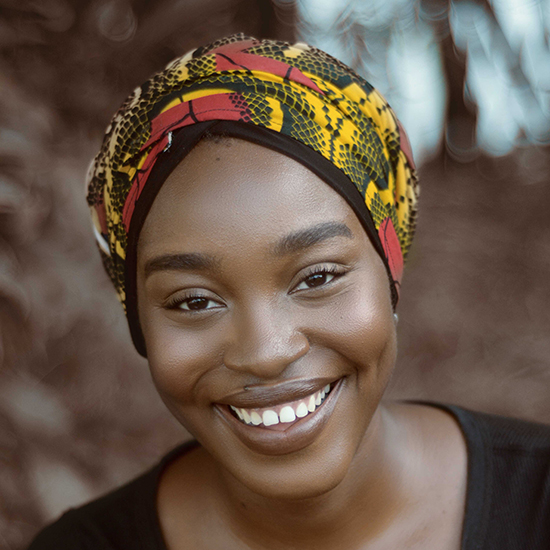 LIV, LOS ANGELES
This company has allowed me to be placed in front of some high-profile and respectable people and because of YOU.
CURRENT POSITIONS
Let's work together, yeah yeah yeah!
New and exciting opportunities await for Full-time Nanny positions and more, in your area. We can't wait to help you find your next dream job!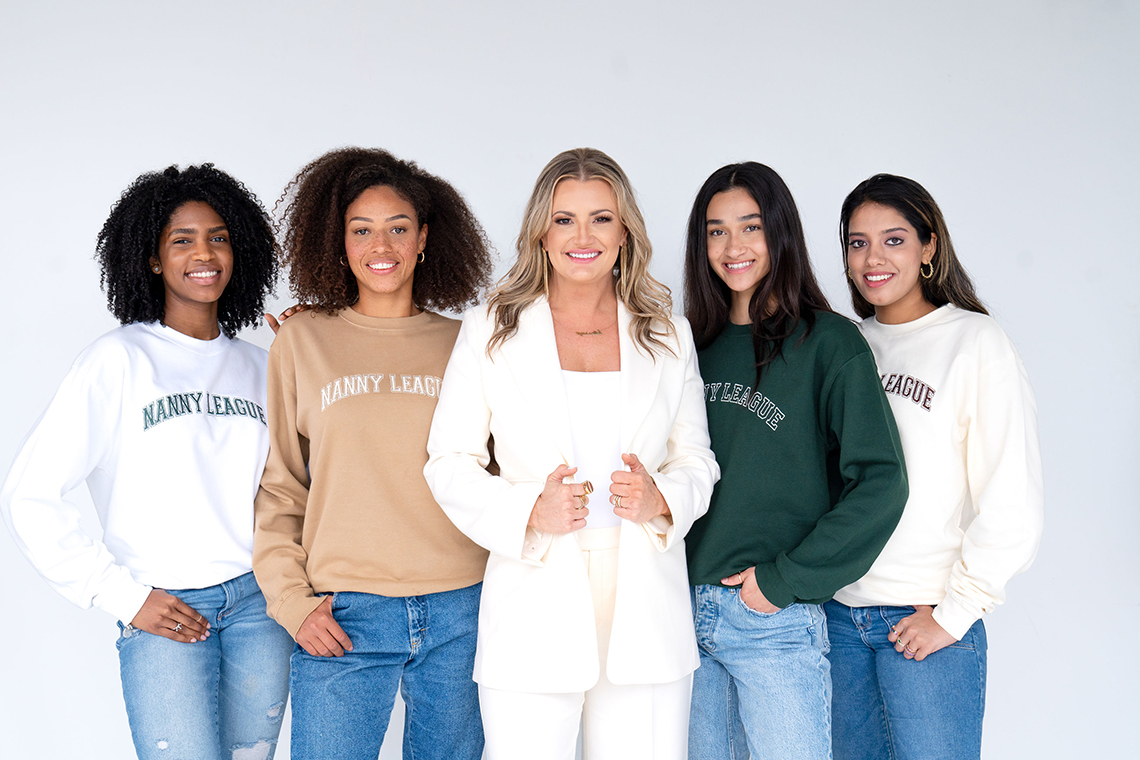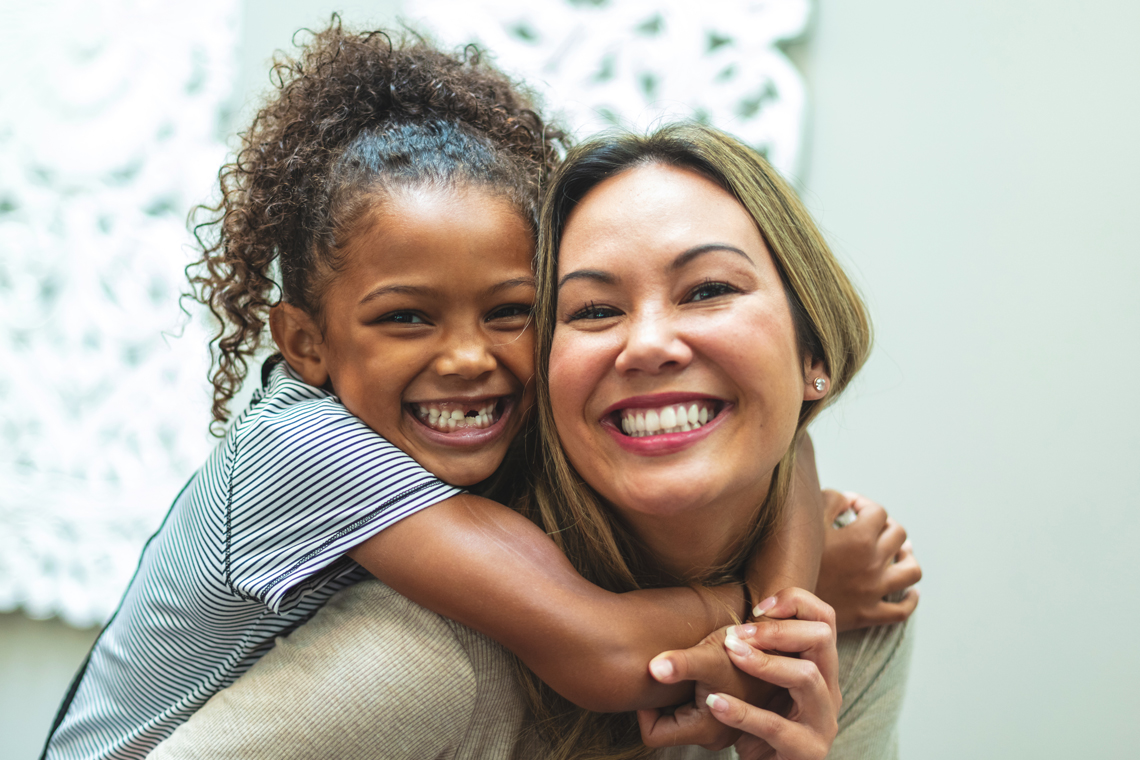 Backup Care
You want in the League, but not ALL THE WAY in?
Are you looking to only work as an AD-HOC/ ON-CALL or SPECIAL EVENT NANNY? Are you looking to commit to a minimum of 20 hours/month?