Join the League
The Nanny League is an award-winning, elite placement agency entirely in a league of its own. We are dedicated to matching high-profile families with professional nannies who are college-educated, highly competent, creative, and nurturing individuals. Through a trusted and personalized process, we will help you find the perfect nanny to fit your unique family.
We Want to Know
What's Your Nanny's Super Power?
Are you looking for someone with a specialized skill? Someone who is bilingual? A nanny who downhill skis or plays the violin?
Families
We are not a one-size-fits-all agency. Each placement is unique and customized for the special family it serves. Let us connect you with the candidates who specifically meet your needs.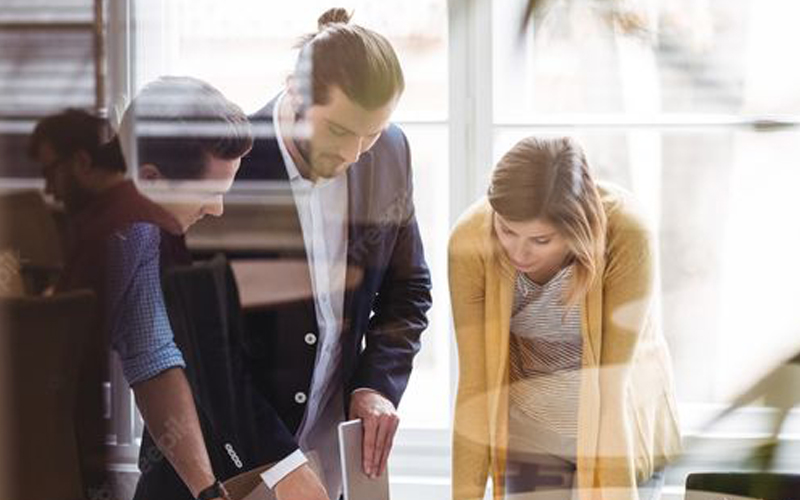 Corporate
We offer corporations, institutions, and their employees, an effective and affordable solution to overcome childcare barriers and limitations. Inquire within to learn more!
Nannies+
The Nanny League wants you to succeed in the domestic care industry. We will do all we can to match your experience, skills, and qualifications with a family that is right for you.
OVERHEARD
"We've been so grateful to navigate this parenting journey with the most wonderful guidance and support."
– Jason & Lauren Kennedy
01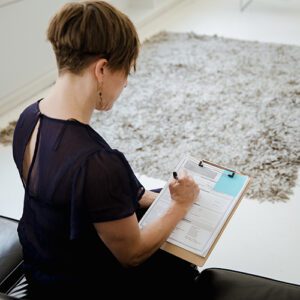 Fill out an application
Whether you are a prospective client or candidate, you start here.
02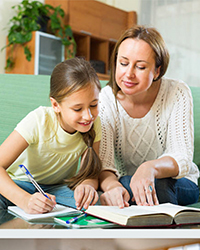 Schedule a Consultation
One of our expert team members or recruiters will be in touch with you ASAP.
03
Let's Begin
The process of finding your dream staff member or the position of your dreams!
Best of the Blog
Empowering nannies and families through insightful content
LET'S DO THIS
Did We Just Become Best Friends?
Let us connect you with candidates who specifically fit your needs through a trusted and personalized placement process.