Stop the Silence
The Nanny League partnered with Stop the Silence® to develop an on-line training specifically for nannies about CSA prevention and mitigation. For only $35.00, the training will provide you with an overview on the issue of CSA– including trafficking: what it is, what it does, how you can prevent it, how you can detect a problem, and how you can report it.
The Nanny Doctor
Does the thought of beginning a search for the right nanny seem a little daunting to you? Do you currently have a nanny that doesn't seem to be a perfect fit, but that you think has room for improvement? Has something come up that you have no idea how to handle? The Nanny Doctor is here to help!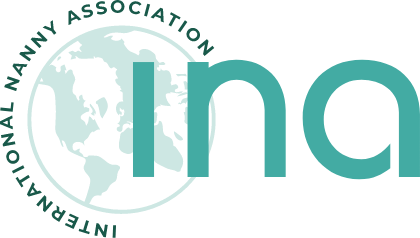 International Nanny Association
The International Nanny Association (INA) acts as the umbrella organization of the in-home childcare industry. As a not-for-profit umbrella organization, we aim to serve nannies, newborn care specialists, employers, agencies, industry service providers, and anyone who has a calling to the nanny industry.

Nannypalooza
Nannypalooza is a national nanny conference. Designed by nannies, for nannies, the gathering is an amazing weekend of learning, connecting and growing as a professional.

Newborn Care Solutions
Our company is dedicated to providing the very best quality products and service. Happy customers are our number one goal! We strive to be the best in the industry and innovate our products to meet the ever-changing industry needs.
American Red Cross
Red Cross volunteers and staff work to deliver vital services – from providing relief and support to those in crisis, to helping you be prepared to respond in emergencies.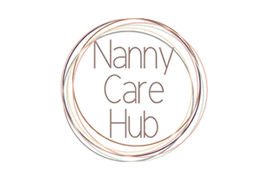 Nanny Care Hub
Nanny Care Hub is the launch pad for my nanny care related resources and offerings I encourage you to check them out and you'll discover a lot of really amazing resources.
BetterHelp
The Nanny League is partnered with BetterHelp in making professional therapy accessible, affordable, and convenient — so anyone who struggles with life's challenges can get help, anytime and anywhere. Receive 20% off your first month of therapy by clicking the link below.
As a BetterHelp affiliate, we may receive compensation from BetterHelp if you purchase products or services through the links provided.