Corporate Employee
Nanny Benefit Program
Working parents lose hours just searching for caregivers, not to mention vetting and screening them. They are also faced with disruptions in regularly scheduled childcare such as summer care, school closures, teacher strikes, weather, illness, and other unpredictable events.
The Nanny League is here to offer corporations and their employees an effective and affordable solution to overcome childcare barriers and limitations, thus aiding in enhanced productivity, performance, and retention of your biggest investment: your employees.
Having a corporate childcare backup program as a benefit to your employees enables you to attract and attain top talent, increase employee productivity & efficiency, and reduce employee turnover.
Our Corporate Employee Nanny Benefit Program (CENBP) was designed to support corporations and organizations with C-suite-level employees, decision-makers, and team members needing to hire a full-time professional nanny/family assistant to support their busy households long term. The CENBP supports industries nationwide from sports organizations, to corporations, the entertainment industry, and beyond. The Corporate Employee Nanny Benefit Program allows organizations to offer their employees the benefit of long-term, full-time professional in-home childcare. Our nannies are seasoned professionals who become an integral part of the family by offering childcare, household assistance, travel care, and all-around household support.
The Nanny League takes care of the HR compliance headache when your organization joins our CENBP by handling all HR compliance, reporting, and documentation in all 50 states. This includes but is not limited to payroll, taxes and reporting, worker's compensation, and insurance needs.
When your organization enrolls in The Nanny League's Corporate Employee Nanny Benefit Program, your employees can seamlessly attain top-notch and meticulously screened professional full-time nannies to run the gamut of their household so they can focus on their professional contributions to your organization. Your membership in this program will positively impact your employees' work-life balance, productivity, and retention, and will be offered to your organization at a steeply discounted rate.
Corporations can choose from the following options for their employees: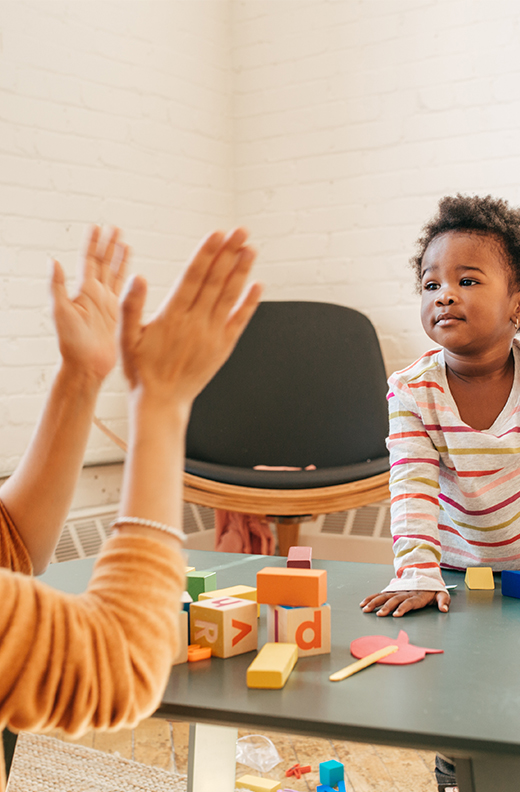 Full Benefit
Covers the entire cost of the nanny's annual gross salary + the agency fee.
Split Benefit
Split the agency fee & the nanny's salary with their employee.
Partial Salary Benefit
The corporation will cover the nanny's salary, but the employee must cover the agency fee themselves upfront.
Partial Fee Benefit
The employer will pay just the agency fee; it is up to the employee to cover the nanny's salary.
Nanny Share Benefit
When two Employees hire & share a nanny to work in one of their homes to care for both of their children. They split the cost of the nanny's annual gross salary; the Corporation covers the agency fee.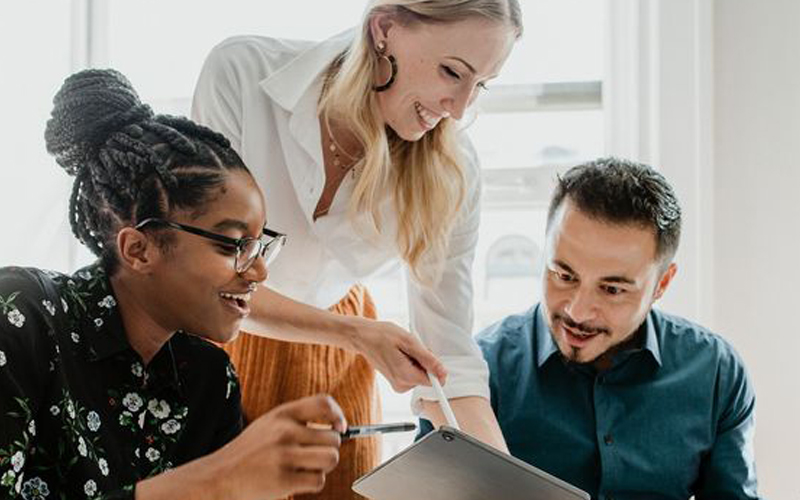 Corporate Backup Care Program
We at The Nanny League understand that childcare for parents and guardians working in Corporate America is not a luxury—it is a necessity! Our Corporate Back-Up Care Program is a solution for busy parents when school is closed, a child is sick, or when your typical childcare arrangements fall through.
We understand that work can occur outside of the normal hours when daycares are open. Thus, our Corporate Back-up Care program is offered as a benefit for corporations to offer their employees childcare credits that can be used when the need arises.
Implementing a Corporate Back-up Care Program at your office not only offers employees the benefit of having readily accessible, vetted, and trusted caregivers on a whim, but it also helps the corporation succeed by reducing absenteeism, increasing productivity, improving employee retention and morale, reducing turnover and helping parents stay in the workforce.
Contact us to learn how a customizable Corporate Back-up Care Program can benefit your most valued assets, and your employees, and positively impact your organization's bottom line.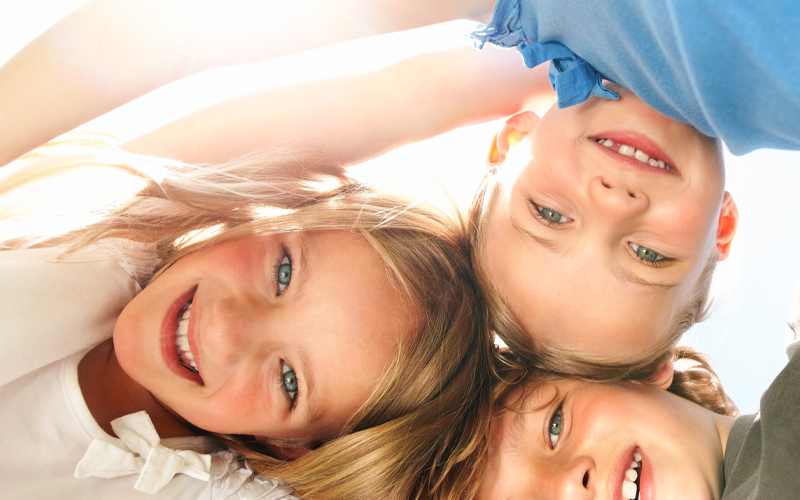 Collegiate Backup Care Program
With the majority of our professional nannies being college educated, we recognize the demands professors, faculty and staff face in supporting colleges and universities. We understand that courses, seminars, and events in a collegiate setting occur beyond the standard 9-5 workday.
Our Collegiate Back-Up Care Program was established to allow college and university staff members to readily access highly qualified back-up caregivers to support their family needs so that they can focus on their students' needs.
Contact us to learn more about how we create a customizable and affordable solution to reduce the barriers to accessing trustworthy childcare so they can focus on supporting your organization's constituents while we together build a more educated future.

If you light a lamp for someone else, it will also brighten your path.
A FEW THINGS WE BELIEVE