OUR SERVICES
We do this thing really well. Be impressed.
We proudly staff full-time, long-term & and temporary nannies, newborn care specialists, household managers, personal assistants, private educators, nanny shares, corporate & and collegiate backup care, and event nannies.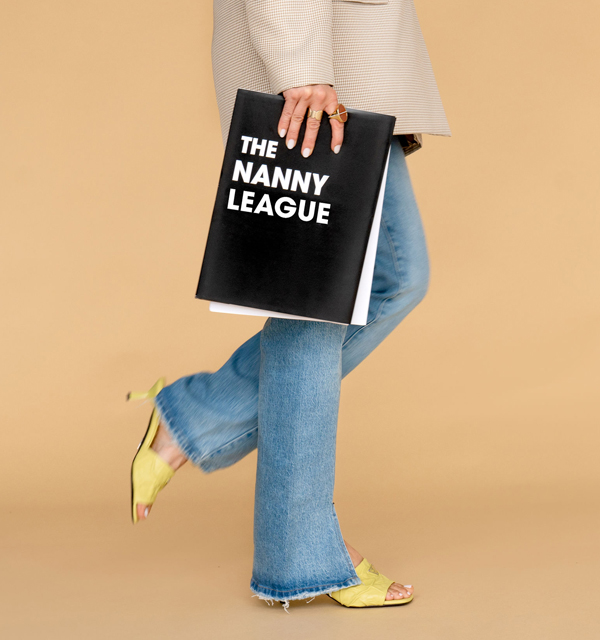 Our Why
We can help because we've been there.
Really, we can help because we're there now.
We are moms. We have climbed the corporate ladder. We have hired nannies.
We have worked as nannies. We get it… We get you. We believe there is a family out there for every nanny and a nanny out there for every family. With lots of hard work and a little bit of magic, we will find the perfect match for you.
You're in the right place.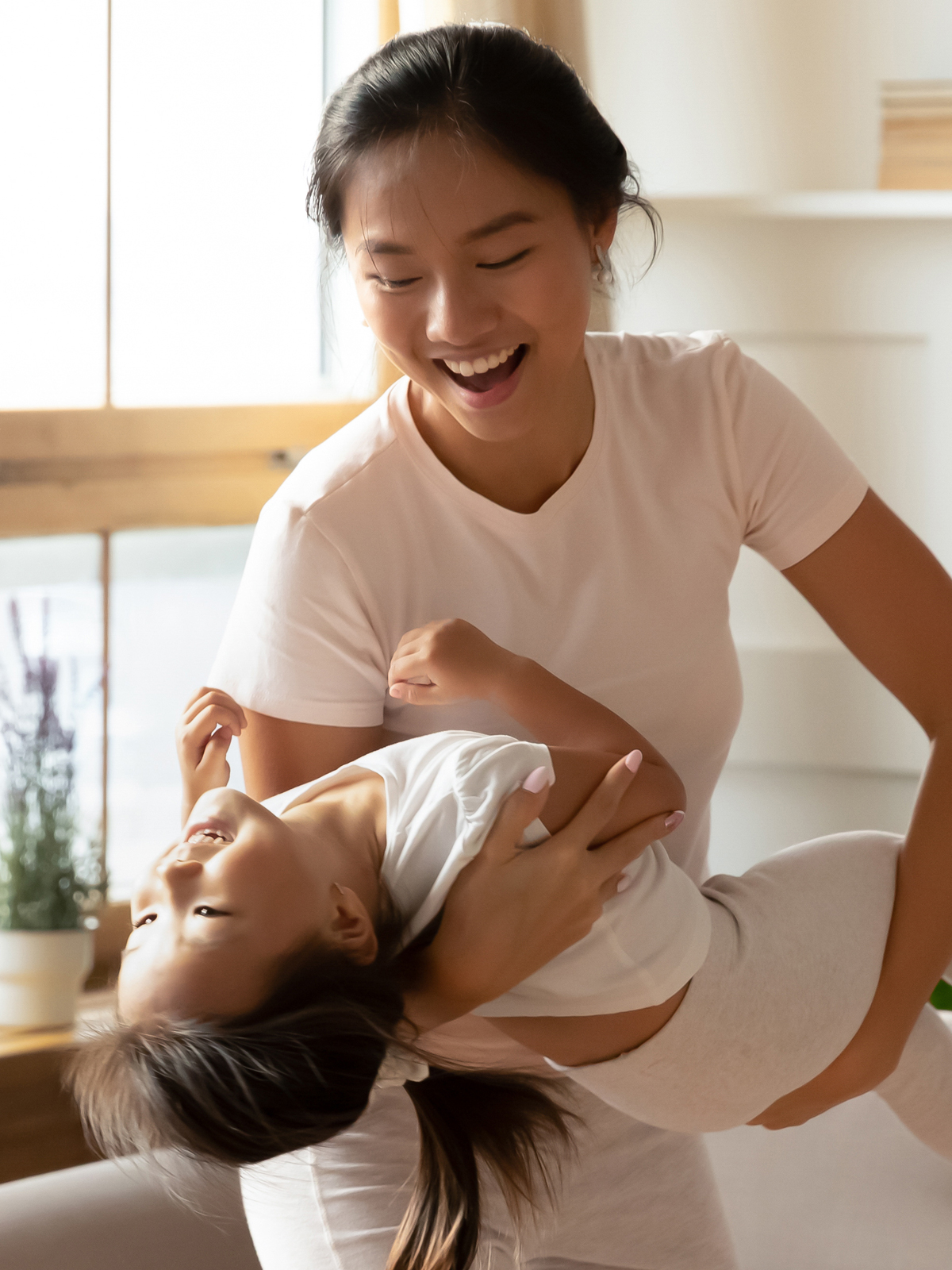 WHAT MAKES US DIFFERENT
We Do Details
Whether a seasoned nanny or a fresh-faced nanny out of college, all our applicants go through a highly demanding selection and screening process that includes, but is not limited to a driving record check, Megan's Law clearance, transcript verifications, thorough reference review, and more. This process is done meticulously to guarantee a high probability of success. All nannies are instructed to maintain the utmost discretion and confidentiality and must be willing to sign a nondisclosure agreement if desired.
We're Personal
Our candidates are thought leaders in the household with extremely high emotional intelligence. They are resourceful and discerning in their approach, completely hands-on and engaged, and have the intellectual & and emotional range to deal with your unique family's needs. Every placement is of utmost importance to us. Our candidates must exhibit good character, responsibility, excellent experience, and references. The Nanny League will partner with you in developing your specific job description and salary.
We're Very Experienced
Our fees are competitive within the industry and are dependent upon each individual case. Should the employee not work out for any reason within six months of their start date, we will work diligently to find you a suitable replacement. In addition, The Nanny League will connect you with top legal and financial professionals to assist you with your tax and accounting needs as requested.
Unlike our competitors, we do not charge an application, registration, or interview process fee. Payment is only due upon hire of your new hire.
Full-Time Nannies are professionals who fit seamlessly into your family life to provide childcare, household assistance, and all-around family support. Full-time nannies work 40+ hours per week, depending on your family's needs. This includes live-in and live-out nannies.
Depending on the job, number of children, and duties required, most of our professional nannies start at a minimum of $25-35+ per hour gross via payroll, and in accordance with your state's tax laws.
ROTA (rotating) nannies also fall under this placement. This is when you hire two or more nannies to work the full 40+ hours, rotating either two weeks on, two weeks off; or four days on, four days off, providing you with the 24/7 coverage that your busy schedule requires.
We charge a one-time placement fee of 18% of the nanny's (or nannies') annual gross salar(ies).
Nannies for Children with Special Needs
Nannies for children with special needs come equipped with additional experience and/or training to assist children dealing with a range of intellectual and/or physical challenges. We partner with each family to pinpoint the specialized skills necessary for a nanny to meet the unique needs of a neurodivergent child, including conditions such as autism, Down syndrome, cerebral palsy, and other special needs. Nannies' rates vary. We charge a one-time fee of 20% of the nanny's annual gross salary.
Personal Assistants & Household Managers
Professional and detail-oriented, our Personal Assistants & Household Managers are a great fit for a family who needs assistance managing household staff, planning trips, organizing household schedules, and other services needed by busy do-it-all families. We charge a one-time fee of 18% of the candidate's annual gross salary.
Newborn Care Specialists care for the newest of family members, supporting parents during the transition. These specialty nannies provide overnight care, 12 or 24-hour care, or whatever is needed during the infant's first year. These specialists typically charge between $35-55/hr+, depending on experience. We charge 25% of the newborn care specialist's estimated gross salary.
Private Educators typically have a Master of Education degree and are able to provide support with virtual learning, and private tutoring. If they are licensed in your state, they can teach your children as part of your micro-pod or homeschool curriculum. Depending on your needs, most private educators start around $50+/hr and up, depending on their level of education and experience.
Whether it be seasonal care (i.e. a Summer Nanny, hotel, or vacation care) or a fill-in for your permanent nanny, we will provide you with the best backup care for your children. Temporary Nannies provide the same customized care and household support for an agreed-upon time frame, of less than 1 year. We charge a one-time fee of 35% of the nanny's gross salary. Nanny rates vary.
Private & Corporate Event Nannies
Event Nannies are employed by The Nanny League and can be booked by you!
Clients pay a fee to access our professional, screened nannies. We provide childcare for corporate events, weddings, birthday parties, and more. To book nannies for your next event click here.
If you are a corporation looking to provide a childcare benefit for your employees, please visit here.
Corporate & Collegiate Backup Care
We understand that childcare for parents and guardians working in Corporate America is not a luxury—it is a need! Our Corporate & Collegiate Back-Up Care Program is a solution for busy parents when school is closed, a child is sick, or when your typical childcare arrangements fall through. Our Corporate Back-up Care program is offered as a benefit for corporations & universities to offer their employees & staff childcare credits that can be used when the need arises, please
visit here
.

OVERHEARD
"You have been able to fulfill all of our needs. We love The Nanny League"
– Tori Spelling
SOUND GOOD?
Then Let's Do This.
Let us connect you with candidates who specifically fit your needs through a trusted and personalized placement process.