Great News.
We can help with that.
No matter where you call home, every family deserves the best. From Los Angeles to New York City, Austin to San Francisco, we are here to help you find the perfect fit for your family. In every city we service nationwide, we keep in close contact with our partners and childcare experts to bring highly skilled, passionate caregivers and dynamic families together. PERSONALIZED PROCESS
We are not a one-size-fits-all agency. Each placement is unique and customized for the special family it serves. Let us connect you with candidates who specifically fit your needs through a trusted and personalized placement process.
QUALITY COVERAGE
We ensure that you always have quality care you can count on! In the event your nanny is sick or has a family emergency, we will provide you with one of our professional back‐up nannies to cover his/her shift at no extra fee.
ONGOING SUPPORT
We offer a guarantee of our service. In case you do not feel like the nanny you have hired is turning out to be the right fit, we will ensure you up to two complimentary replacements within the first 90-days or a portion of your money back.
NO REGISTRATION FEES
We do not charge a registration or startup fee. You may meet with, interview, and trial as many candidates through us as you wish, with no money down. The one time placement fee is due only at time of hire.
SALARY DETERMINED BY YOU
We are happy to provide you with the average salary range in your area. The salary or hourly rate is up to you and your family's needs and budget. We will work to present you with candidates who fit your budget.
NO RECURRING FEES
You only pay the agency fee once, at the time of hire! To read more about our specific fees per placement, click on our Services page above.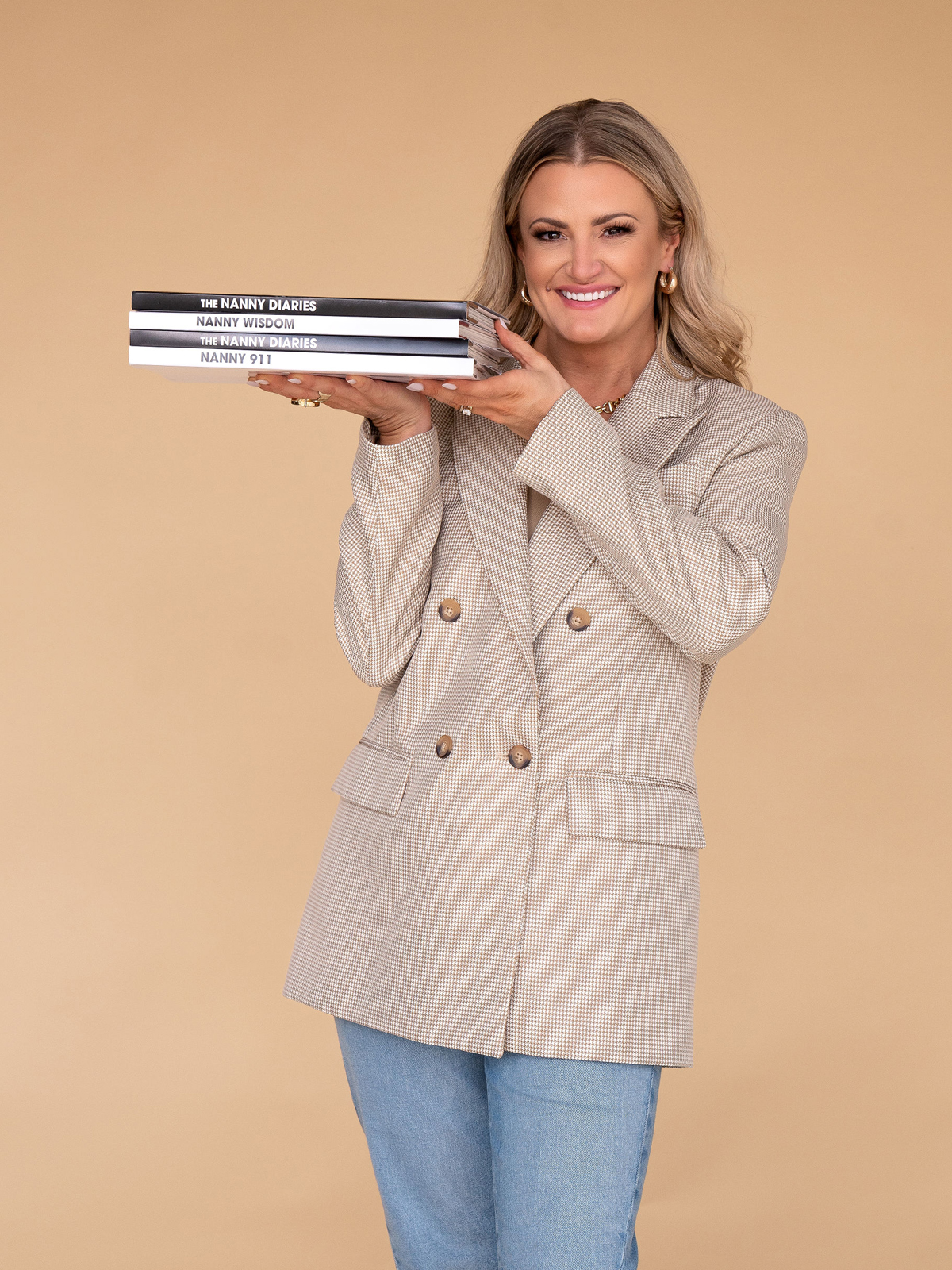 OUR PROCESS
1. Family Application
We want to hear all about you and your family's needs. From number of children to duties required, we like to obtain as much information from you as possible to best match you with one of our qualified candidates. Upon submission, we will send you our Family Contract so we can begin the matchmaking process.
2. The Matchmaking Process
We will send you resumes for viable candidates who specifically meet your family's needs. This is truly where the magic happens. We believe in quality over quantity, and will only send you candidates we believe are worth your time and consideration.
3. Interview
We will work together to coordinate interviews for you and the candidates in consideration. We are happy to set the first interview up inside or outside of your home. Regardless of your preference, we will help make this process seamless and enjoyable!
4. Trial Period
This typically takes place over the course of two 12-hour days or over a one-week period. There is no agency fee for this trial period, but you are responsible for paying the nanny directly for his/her time. Please note that if you do plan to trial the candidate for more than the 24-hour period, a $500 non-refundable deposit to The Nanny League is due on the first day of the trial. You are responsible for covering all travel expenses, lodging, and
incidentals if a candidate is out of state. You are also responsible for paying the candidate for his/ her time.
5. It's a Match!
The Nanny League understands the importance of providing both families and nannies with clear guidelines to foster open communication from the start of this special relationship. We will provide you with a Nanny Family Agreement and will connect you with our experts. We serve as a continued source of support and advice for both you and your nanny. We proudly partner with Homepay to simplify the HR aspects of being a household employer (payroll processing, tax filing and labor law compliance). As the nation's leading household payroll & tax specialist, HomePay has eliminated work, worry, and risk for families employing a caregiver for over 25 years. To learn more about HomePay's guaranteed service, feel free to visit their website. For an estimate of your taxes— and your tax breaks — visit our free Employer Budget Calculator.
OVERHEARD
"We were able to find the most amazing nanny who is truly sent from the angels for our girls."
– Odette & Dave Annable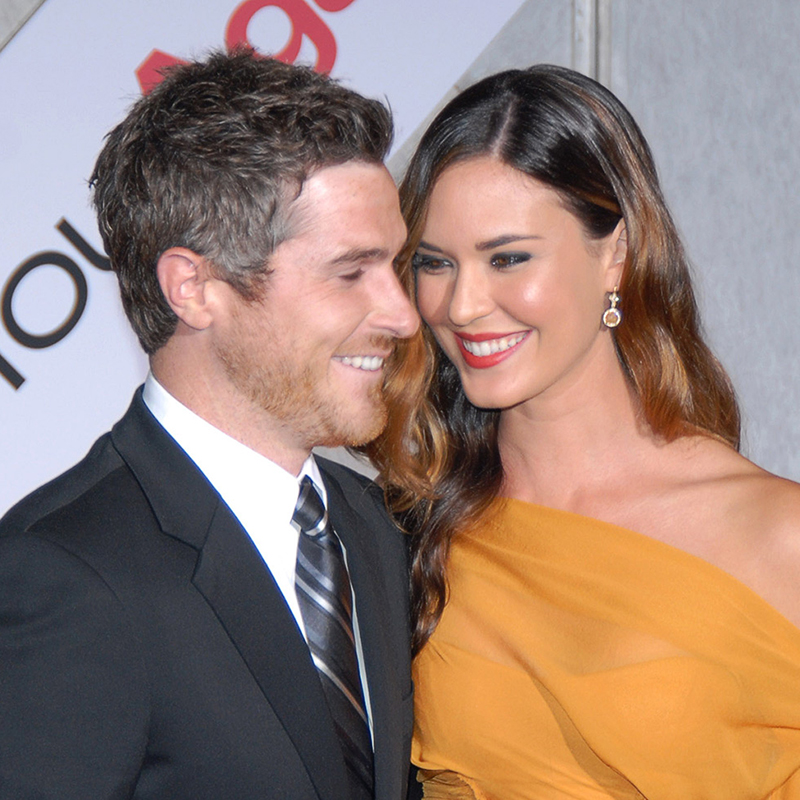 LET'S DO THIS
Did We Just Become Best Friends?
Let us connect you with candidates who specifically fit your needs through a trusted and personalized placement process.